The $70 Microphone That Started It All - Best Budget Microphone 2021
A
s a developer, you should be creating content. And to create (audio) content you need a microphone. In this article, I'll share with you the best budget microphone of 2021, so as to leave you with no excuse.
---
A few years ago I decided to start sharing everything I was learning along the way. If you go back to my early YouTube videos they are indeed embarassing. It was me, a closet, and the mic from my Macbook Pro (and it's loud fan spinning).
Can't imagine that?
We'll here's a cringy sample from 2018:
The Power of a Mic
Shortly thereafter, I purchased a microphone and a boom arm, hooked it to my desk, and the rest was history.
It's amazing what power a microphone brings to the table. As it stares you in the face it empowers you; gives you the impression that you do indeed have something to say.
And no it wasn't the $400 Shure SMB7. That day will come, eventually.
Instead, it was the $70 Samson Q2U that I still use to this day.
And I'll continue to promote it as the best budget microphone in 2021. Even with my wind screen falling to pieces.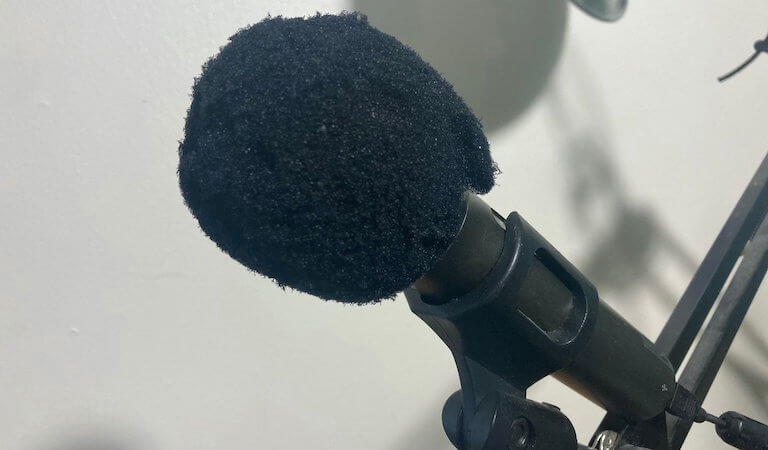 It's an absolutely wonderful microphone.
And aside from the horrendously horrible video quality of those days, the audio improvement was shocking.
Here's a sample from a year later in 2019:
See the difference?
You don't need anything more starting out. In fact, three years later and I'm still using it. It hooks up USB. And it just works.
So developer, we want to hear your voice. We need your expertise. Just be sure not to use that little dot on your computer to do it. It's okay for a season, but you'll look back in horror one day.
What mic do you use? Hit the Twitter button below and start the conversation.
----------
** This article may contain affiliate links. Please read the affiliate disclaimer for more details.
You May Also Like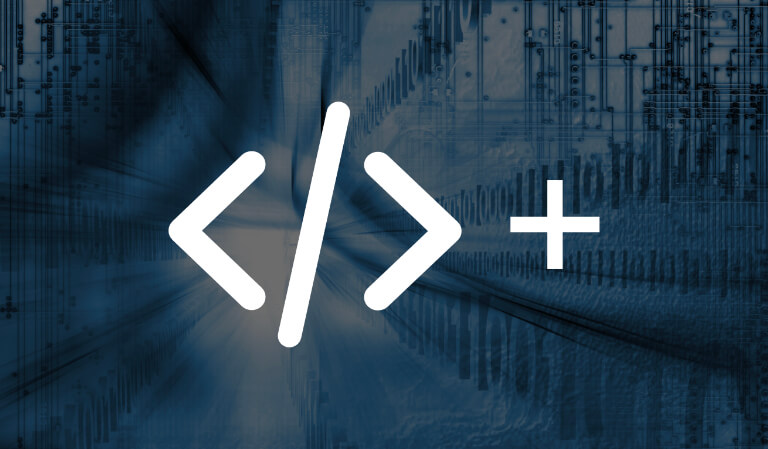 W
ith all the new technologies out there, being a developer in the …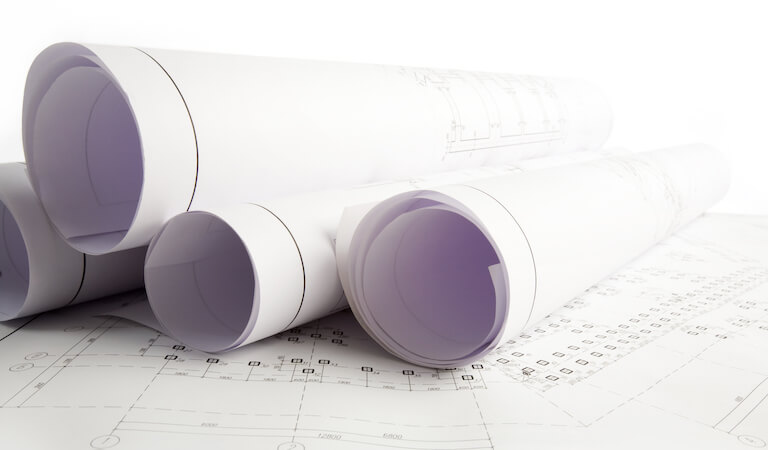 If I was learning to code again and wanted to compile a reasonable …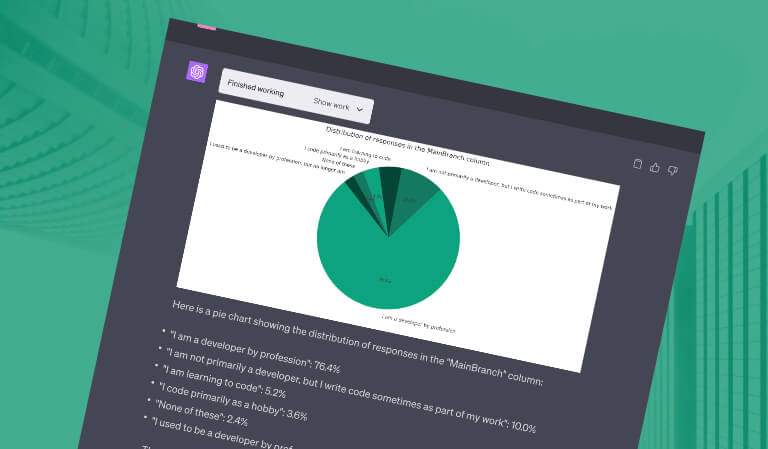 T
he ChatGPT Code Interpreter plugin was announced on July 6, 2023 and …