Best Skillshare Web Developer Courses For November 2018
Skillshare has been a wonderful new resources for me personally for a number of reasons mentioned below. Here's a list of the best Skillshare web developer courses for November 2018.
3 Reasons Why Skillshare is a great learning resource?
1. The courses are not a million hours like they are on Udemy. They are focused on specific skills (usually just one) and not a comprehensive "degree program." Sometimes you just need certain training or skills taught without the long six-month time investment
2. The amount of courses are growing to the point where you can find training on almost any topic from finances, to freelancing, to web and software development, time-management, and obscure topics like starting a dog walking business.
3. You can access Skillshare for TWO MONTHS – FREE! Click the button below to get set for free!
Step 1: First, click the button and claim your TWO FREE months (otherwise you will only get one)!
Get Two Free Months
Step 2: Second, go and check out these top courses hand-picked by me!
Web Development
Data Science
JavaScript
Python
PHP
Ruby
Running a Web Agency
Mobile Development
Freelancing
UI / UX
Other Interesting Classes
Discussion
What classes or courses are you taking these days? Share below.
Related articles
----------
** This article may contain affiliate links. Please read the affiliate disclaimer for more details.
You May Also Like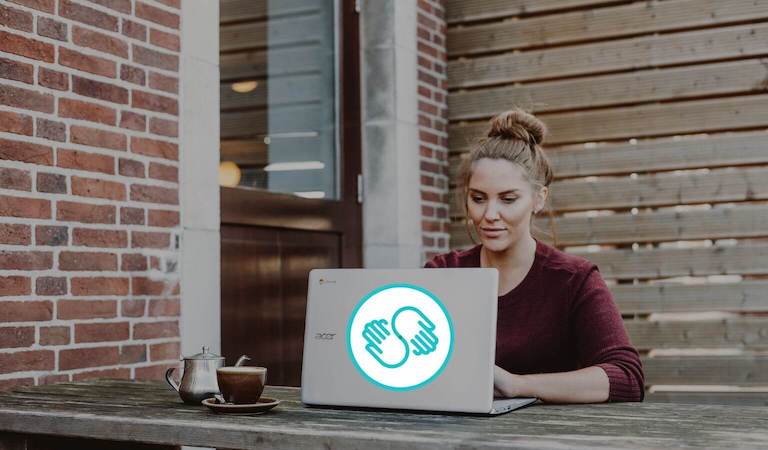 S
killshare remains a top learning resource for web developers looking …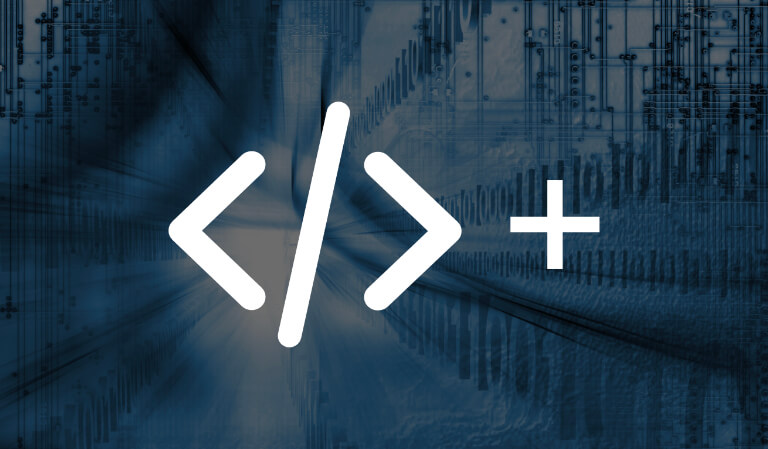 W
ith all the new technologies out there, being a developer in the …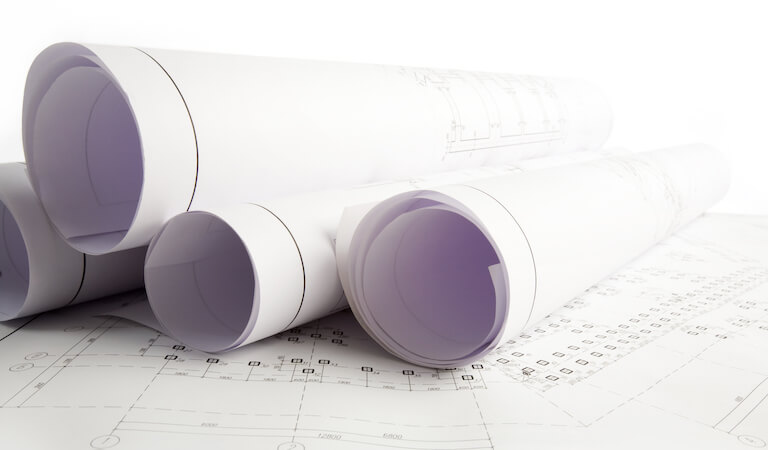 If I was learning to code again and wanted to compile a reasonable …