Here are a few of my e-books for instant download: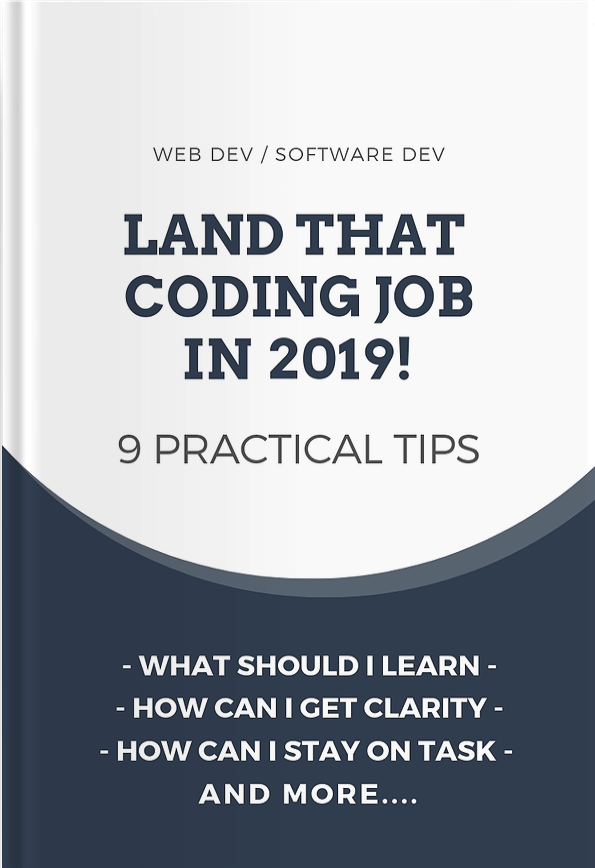 Land That Coding job In 2019!
9 Practical Steps to making 2019 the year that you land that developer jobs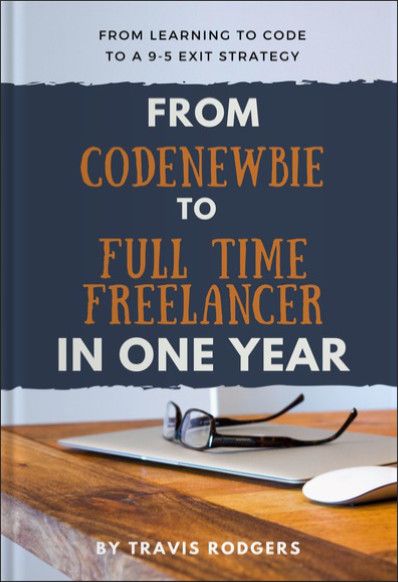 From CodeNewbie to Full Time Freelancer in One Year
1. The Beginnings
2. Training
3. Website
4. Upwork
5. Oh no! Im not a designer
6. Tools
7. The Exit Strategy
8. Some Final Words
Learn To Code & Get A Job In Six Months – The Blueprint
A step-by-step, week-by-week, practical blueprint for those wishing to learn to code and get a job in six months.
From basic HTML, through to the coding interview
A week-by-week breakdown of each skill and exactly which course to take
Get the Experience and land the Job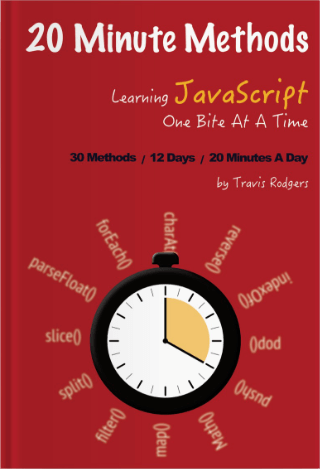 20 Minute Methods: Learning JavaScript One Bite At A Time
30 Methods / 12 Days / 20 Minutes a day
High-quality Cheat Sheet included!!