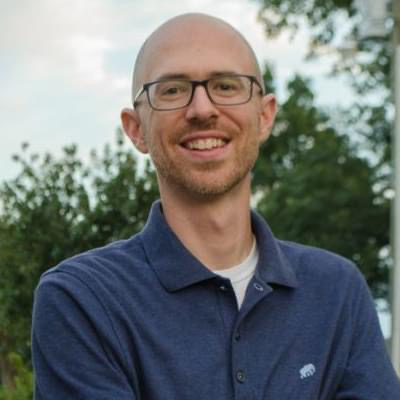 From agency work with WordPress and PHP, to freelancing full-time, to jumping into the corporate space and working on large, mission-critical projects as a DevOps engineer, I create content to share what I'm learning along the way and to help you, the developer, succeed in the industry.
You can reach me by clicking the mail icon in the header.
You can also find me on YouTube or at the social links below.