Become a Web Developer From Scratch in 2023
The Exact Blueprint… The Exact Course… And How To Land the Job.
Tens of thousands of people without degrees or experience have changed careers into web development, including myself.
It's 100% attainable.
You just need a solid plan, the right course, and persistence.
Below I'll try and answer three foundational questions:
What exactly do I need to learn?
What exact course(s) do I need to take?
How do I land the job?
So if you are a complete beginner or even someone looking for more direction in their path towards a career in web development, then go make some coffee, come back, and soak it in.
Resources mentioned
The ONLY Web Developer Course You Need - https://geni.us/QqCJVxy
Secondary resources
Free Code Camp JS algorithms - https://www.freecodecamp.org/learn/javascript-algorithms-and-data-structures/
Start a blog for $2.95/month and free domain - https://geni.us/WvtSY
Complete Printable Blueprint
https://geni.us/HoswN2
----------
** This article may contain affiliate links. Please read the affiliate disclaimer for more details.
You May Also Like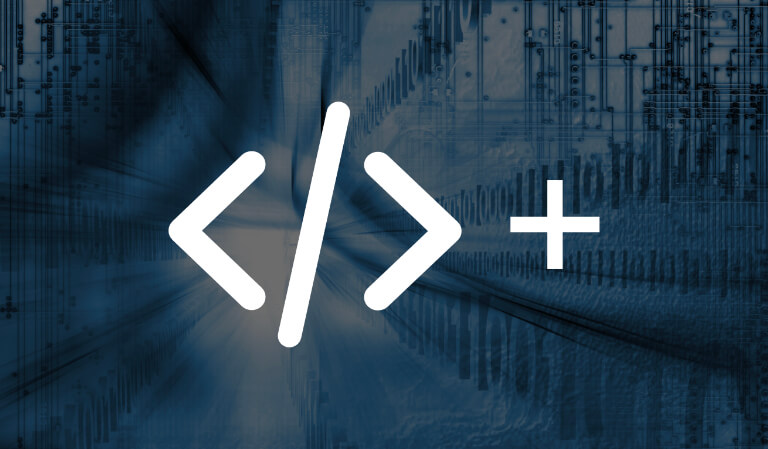 W
ith all the new technologies out there, being a developer in the …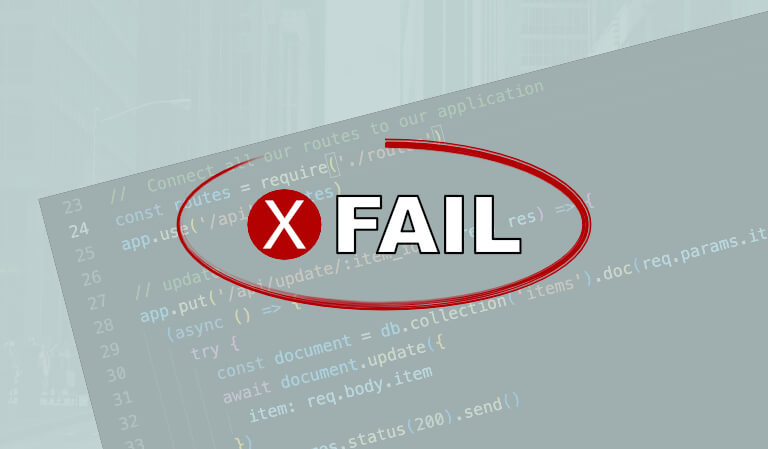 T
he truth of the matter is that many self-taught developers will never …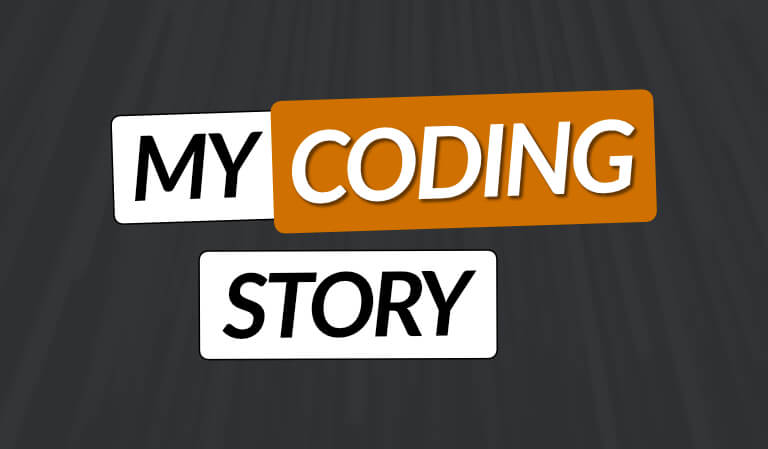 H
ere's an unedited, unscripted account of my journey of learning to …