Best Skillshare Courses For Web Developers 2019 (by language)
S
killshare remains a top learning resource for web developers looking to level up. Here are the best Skillshare courses for web developers 2019.
---
Four Reasons Why You Should Use Skillshare
1. The courses are not massive like they are on Udemy. Fifty+ hours is just too long in my opinion. Many of Skillshare's courses are focused on specifics or are broken into parts.
2. The topics are vast. You can level up no only in web development and design, but really any skills you can think of.
3. Many instructors on Udemy also cross-post their courses on Skillshare, which leads me to….
4. Being an instructor, I can offer an exclusive TWO MONTHS – FREE on Skillshare! Click the button below to get set for free!
Click the button and claim your TWO FREE months (otherwise you will only get one)!
The Best Skillshare Courses for Web Developers 2019
Once you've signed up for your two free months, here are some of my own personal recommendations based on language/framework/topics.
Web Development
HTML
CSS
JavaScript
Python
PHP
DevOps
Data Science
Running a Web Agency
Mobile Development
Freelancing
UI / UX
Other Interesting Classes
Discussion
So this makes up my list of best Skillshare courses for web developers 2019. What classes or courses are you taking these days? Share below.
Related articles
----------
** This article may contain affiliate links. Please read the affiliate disclaimer for more details.
You May Also Like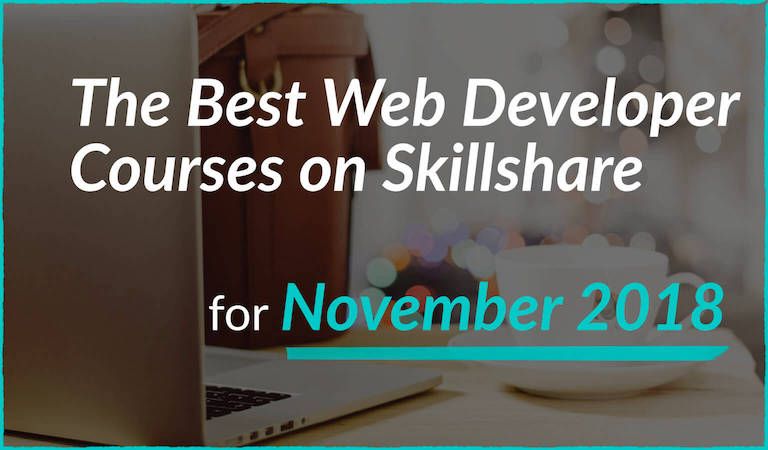 Skillshare has been a wonderful new resources for me personally for a …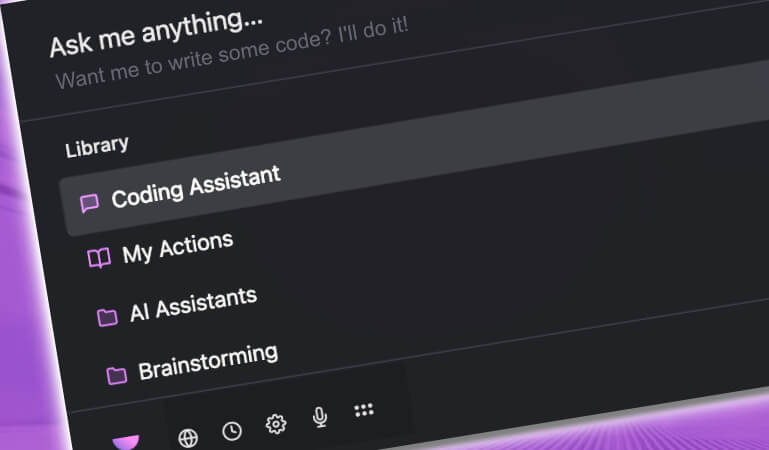 W
hile many people are chasing the latest and greatest in AI tools, …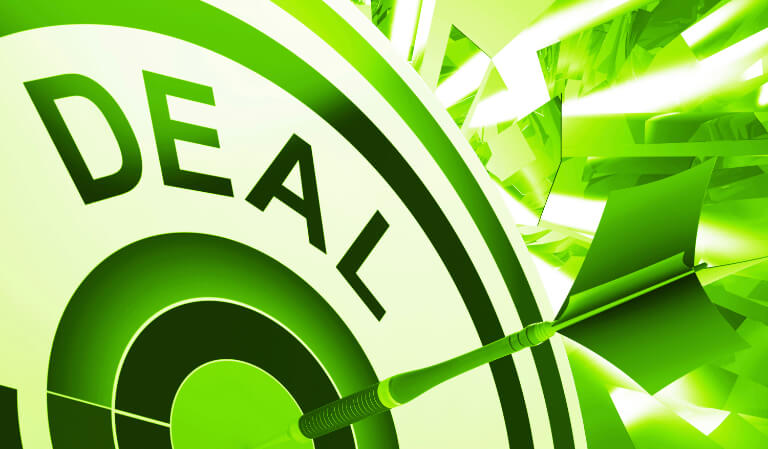 H
ere's a look at all the Black Friday deals for 2023 that may interest …