The #1 Reason You Can Charge Premium Rates On Upwork
I stand by my conviction that anyone can make good money on Upwork and can charge premium rates without being concerned about losing jobs as a result. Let's discuss the #1 reason why you CAN change premium rates.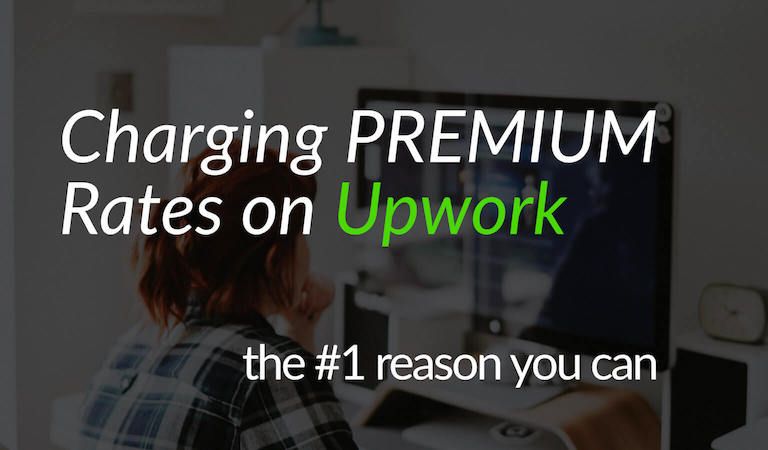 Let's cut to the chase….
What is the #1 reason you can confidently charge premium rates on Upwork of $50, $70, even $100 per hour on Upwork?
Because people are being consistently burned by those who change lower.
Let me explain:
Bad Upwork Freelancers
There are web developers on Upwork charging $10/hr, booking too many jobs at once, and doing quick and careless jobs for clients.
First of all they have to book too many jobs to cover their meager pay. But as I've stated before, charging low rates ALWAYS leads to poor quality work.
Clients come onto Upwork, hire these cheap developers, and get burned.
That's where developers like you and I come in.
Rebound Upwork Freelancers
While I don't take too many jobs on Upwork anymore, probably 50% of the offers I get on Upwork are by people who have been burned and are now willing to pay premium rates for a quality job done.
It's a good lesson for new web clients. You get what you pay for.
And this is where you and I come in. If you put your rates above $50/hour, people will be looking to you to provide a quality service at any cost because they just got burned by the cheapo they had before.
But since they are paying you premium rates, you can provide them with the quality results that they wanted all along.
A Realistic Scenario
Think if you wanted a website built. You search for freelancers and you see two options: John the freelancer at $10/hr and Jane the freelancer at $60/hr. Even though you want to save money with John, you know that Jane is charging those rates because she does good work (of course she should have the reviews to back it up).
You know that is true!
Of course, if a client is looking for a small, one-off task done, they may choose John. But who wants those little jobs (which almost always include 10 other things the clients wants you to do while you are there (and for free!))? There are thousands of bigger jobs by clients with bigger budgets looking for you.
Your Upwork Advantage
So if you have rock solid reviews, have some examples of work you've done shared on Upwork, and you have a detailed and solution-oriented profile, there is NO reason to charge less than $50/hr on Upwork. When clients get burned with the sub par work of many developers charge $10/hr, they will come to you and you will have the edge on them to ask premium rates.
Just be there to meet them with quality work!
Related Reading:
----------
** This article may contain affiliate links. Please read the affiliate disclaimer for more details.
You May Also Like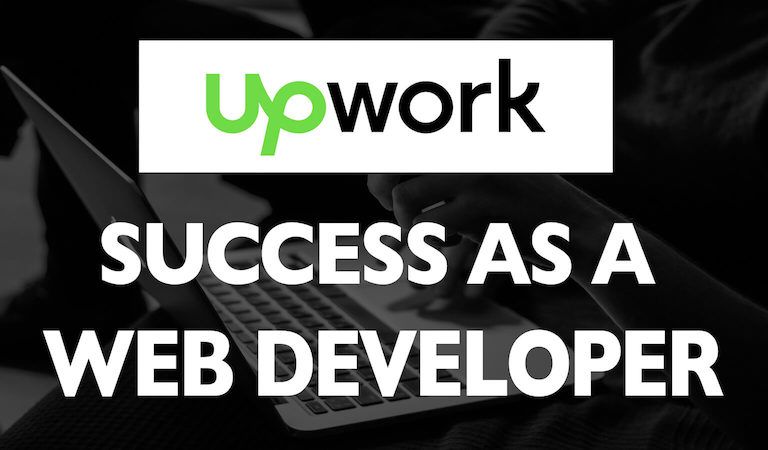 I
n this video I'll walk you through my own personal Upwork profile and …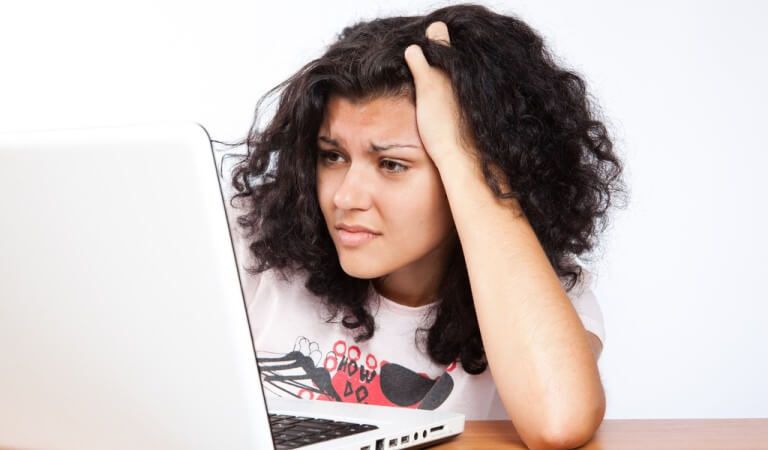 People are very opinionated regarding sites like Upwork. While many …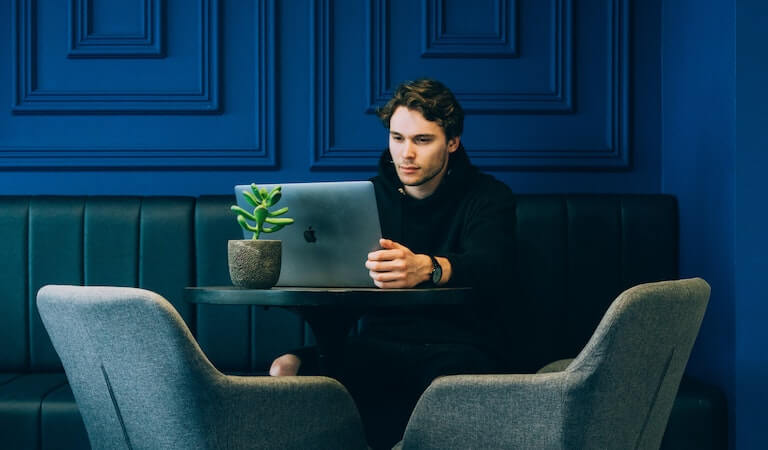 A
re you interested in finding freelance work online, but not sure …