Finding Freelance Work As A Web Developer: The #1 Method
T
here are many ways that new freelance web developers can find work, but in this video I want to suggest what I think is the #1 method to find freelance work as a web developer.
---
I'll share my own story AND show the exact steps I took to land consistent work from the outset and what you need to do to have the same outcome.
----------
** This article may contain affiliate links. Please read the affiliate disclaimer for more details.
You May Also Like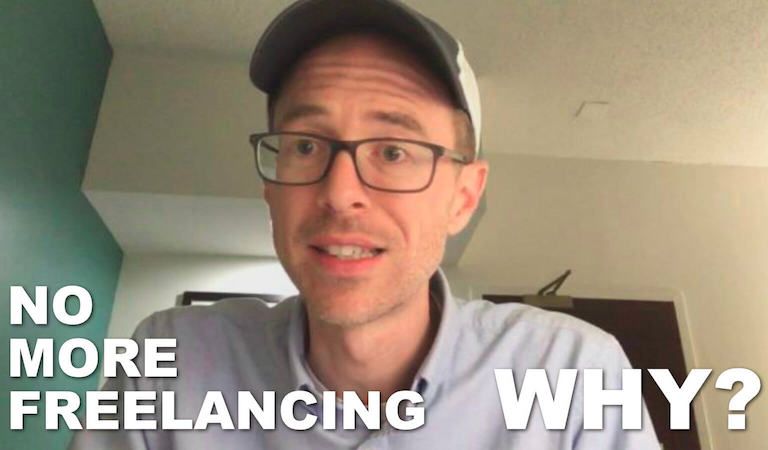 J
ust recently I stopped freelancing and became an employee again. Why …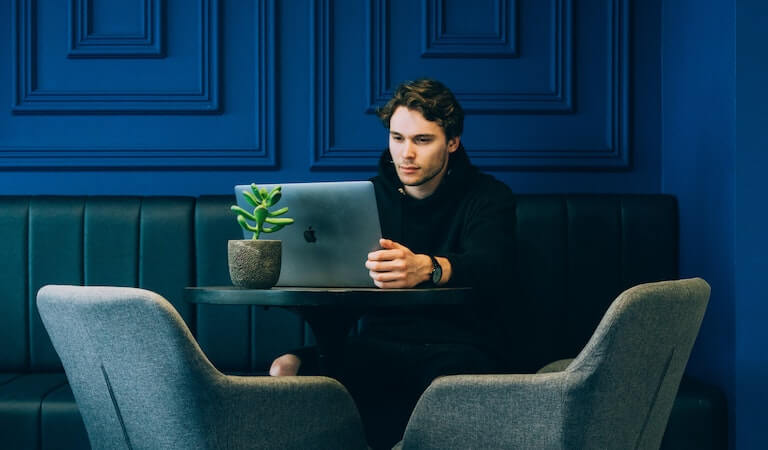 A
re you interested in finding freelance work online, but not sure …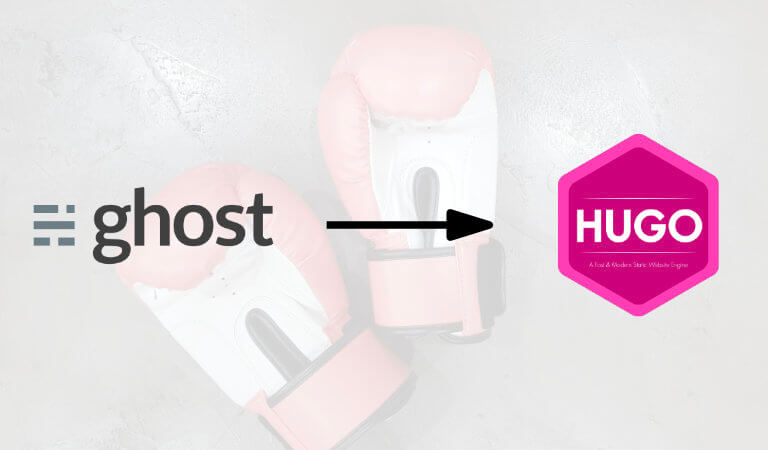 I
just transitioned my blog from Ghost CMS over to Hugo, an …