How I Got My First 2 Freelance Clients
It can be a daunting task….looking for your first 2 freelance clients. I prepared a bit by reading a lot on the subject. While this was helpful, it also gave me an excuse for not getting out and finding them myself. I wasn't ready…I just needed to study a bit more about the subject until I felt confident.
Well, we know how that goes….
Anyways, I decided in the meantime to try some obvious and "comfortable" places in order to find my first 2 freelance clients.
Client #1
First, I put an ad on Craigslist. Yes, Craigslist!
You see, when one starts something new, the biggest problem they face is the lack of evidence or proof that they know what they are doing. I have a couple of apps and sites that I build at Bloc, but nothing really I could present in which I worked with someone else on a professional level to achieve an end result that I could show off to potential clients.
Thus, the present goal was to find a couple of clients, work for sub-par pay, do an over-the-top job, and in return get a great testimonial, a nice portfolio story, and possible future business.
So I put an ad out for a free website design/setup……and I got a response.
The response was from a guy who owns a local sports and fitness center. His business was doing good but his website was very outdated and unappealing. I have talked to him a couple of times and am in the process of getting a copy of his site on my local machine and working to get more media from him.
Client #2
Second, I created a profile on Upwork. Upwork is a site providing work for freelancers or providing freelancers for your work. The perks: There are lots of jobs posted all day, every day. The disadvantage: They take a good cut of the money (I think 20%).
Anyways, I put a proposal out there with a client looking for someone to redesign his counseling website. He contacted me for more info and chose me for the job. Sure, it was only a $300 job, but like I stated above, the goal is not the money but the testimonial and portfolio story, something to prove to future clients of my capability to meet their needs.
This project is going well. I copied his site to my local comp and have been in regular contact with him and have made some significant and stunning changes to the site. He is happy, I am happy, and I am certain that this will end well for both of us.
Conclusion
What are my next steps? Well, to complete the two projects for my first 2 freelance clients, update my portfolio and stay pushing ahead to obtain more freelance clients. Stay tuned for future updates.
How have you landed your first couple of clients? Share it in the comments below!
----------
** This article may contain affiliate links. Please read the affiliate disclaimer for more details.
You May Also Like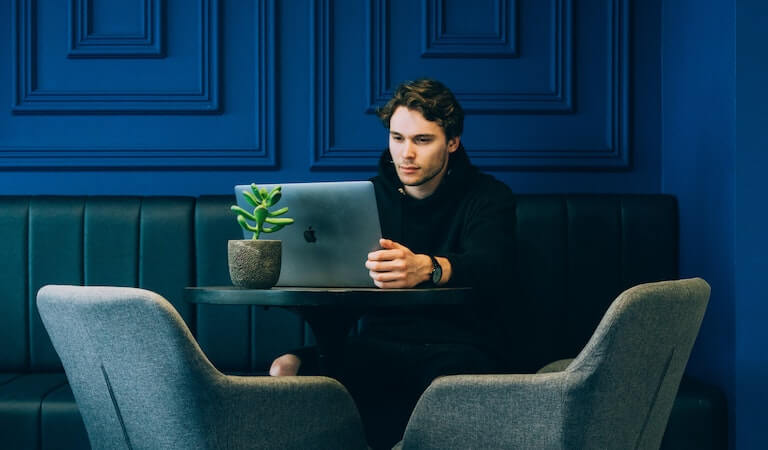 A
re you interested in finding freelance work online, but not sure …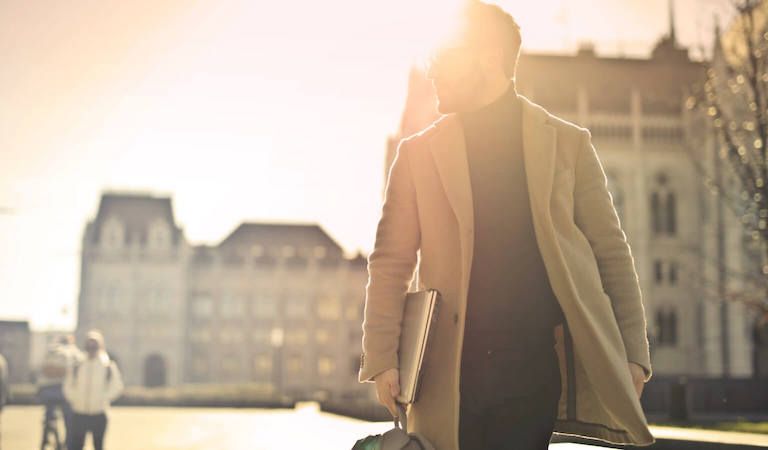 T
here are many ways that new freelance web developers can find work, …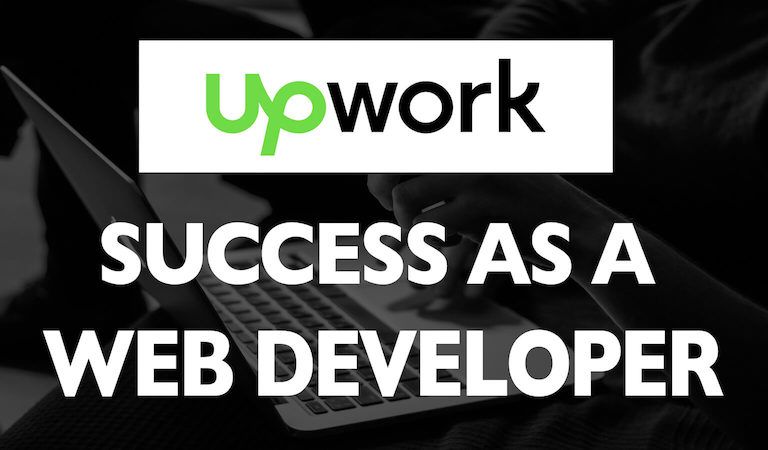 I
n this video I'll walk you through my own personal Upwork profile and …