How I Learned Ruby on Rails in 2 Days
I
have a new approach to growing as a software developer since starting my new job. Using this approach, I was able to pick up Ruby on Rails in 2 days.
---
I'll discuss all of this in the video.
----------
** This article may contain affiliate links. Please read the affiliate disclaimer for more details.
You May Also Like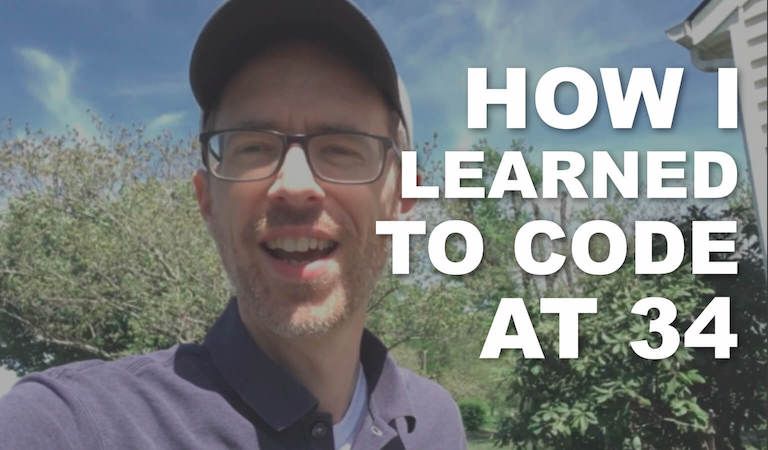 S
oftware development isn't just for people fresh out of college or …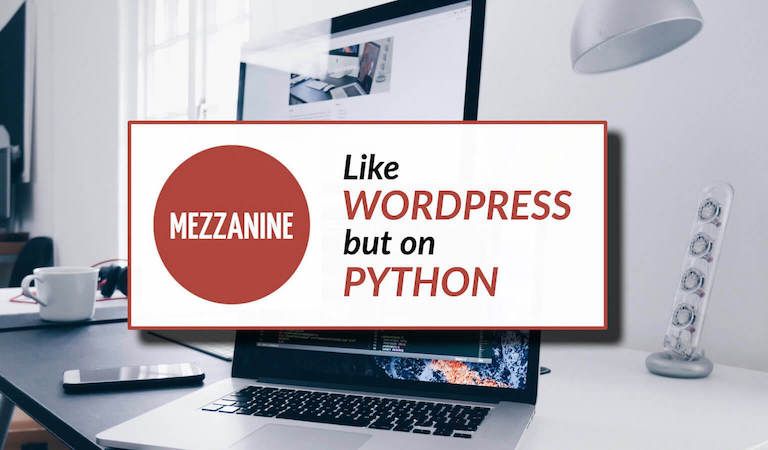 Looking to build a website with Mezzanine CMS? This thorough Mezzanine …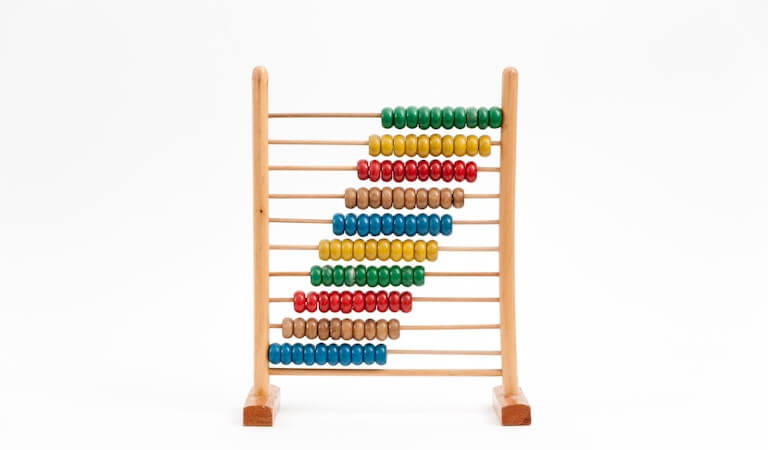 T
eaching yourself to code? How much math do you need to know to have a …