Make Steady Money By Hosting Websites For Clients
H
osting websites for clients is easy. You just need a process. In addition, it provides a steady stream of income to an often feast or famine freelance cycle.
---
In this video, I'll walk you through my exact setup and what tools and processes you need to provide a website care plan to all your clients.
----------
** This article may contain affiliate links. Please read the affiliate disclaimer for more details.
You May Also Like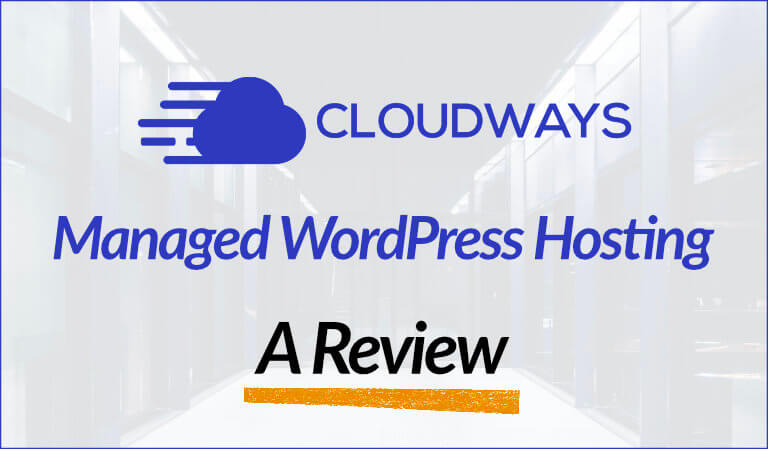 C
loudways is a very affordable, managed, multi-cloud hosting platform …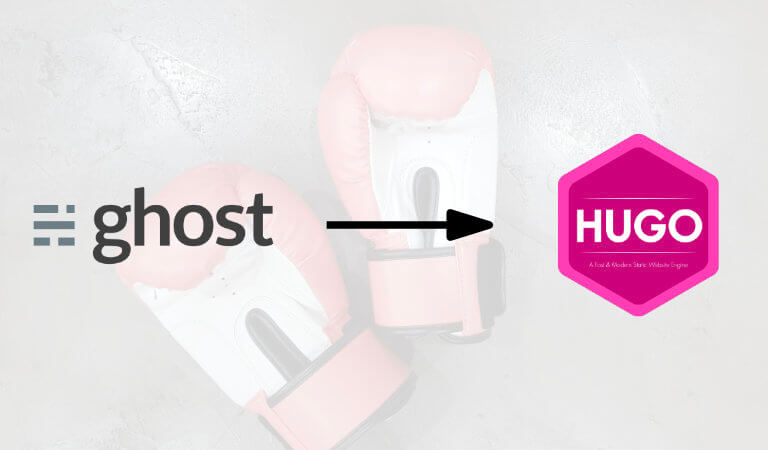 I
just transitioned my blog from Ghost CMS over to Hugo, an …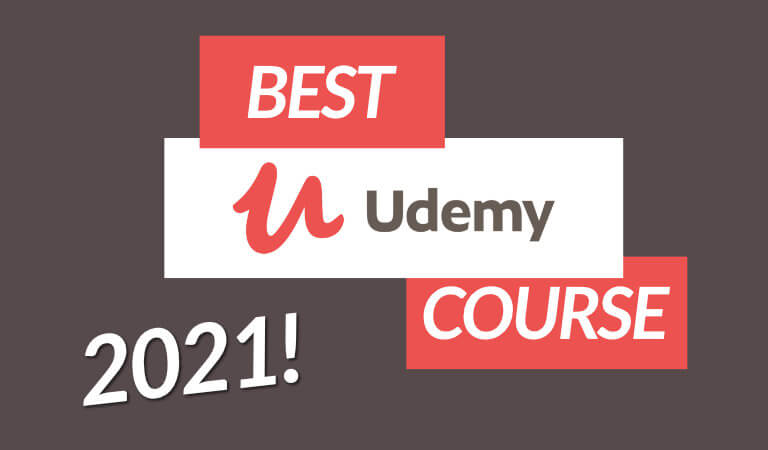 I
t's been a while since I've been this excited about a Udemy course. …