How to Overcome Imposter Syndrome For Good!
I
've overcome imposter syndrome for good as a developer. It no longer affects me. In this post I will share 4 things you must adopt to beat imposter syndrome once and for all.
---
----------
** This article may contain affiliate links. Please read the affiliate disclaimer for more details.
You May Also Like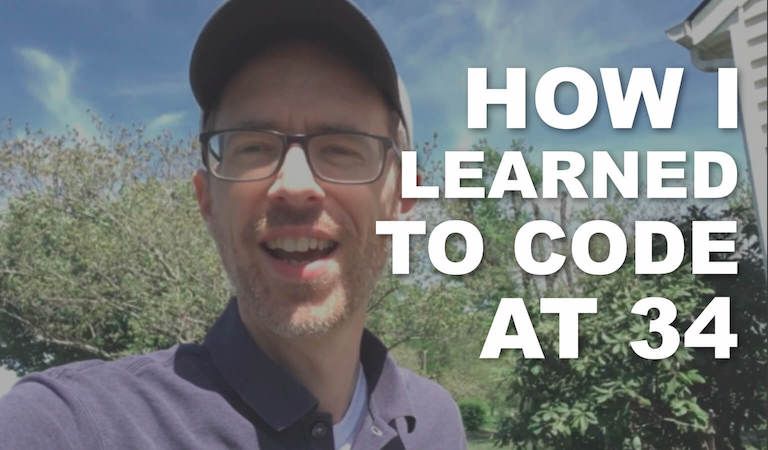 S
oftware development isn't just for people fresh out of college or …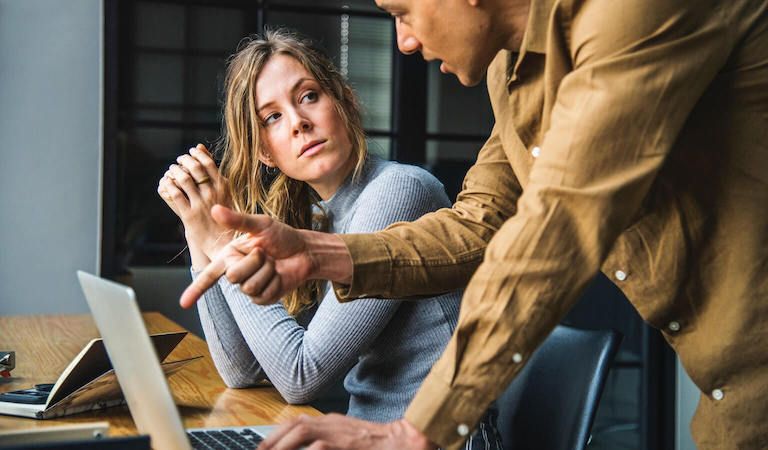 I
'm done with Imposter Syndrome. It no longer affects me a single bit. …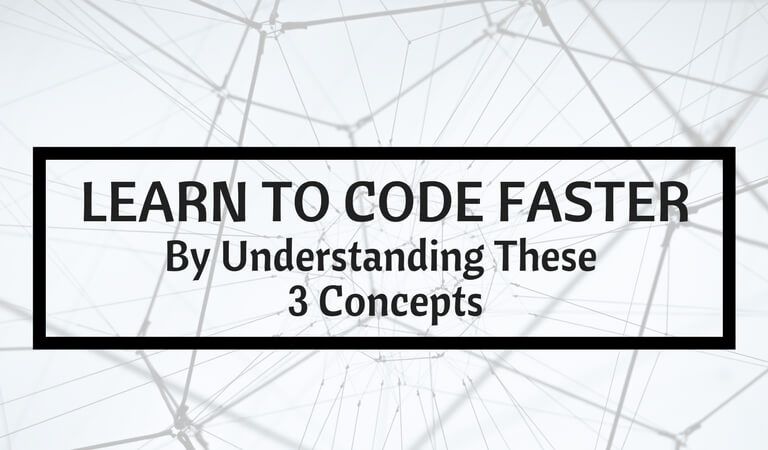 I
t's been a little over a year now since I began to take coding …