4 WordPress Changes That Have Transformed My Blog For The Better
With technology changing rapidly, we have to make periodic adjustments to our websites to stay relevantly operational. This may include visual changes, functional changes, or even investing a little money to provide more solid solutions for our readers. Here are 4 changes I have made recently in WordPress that have transformed my blog for the better.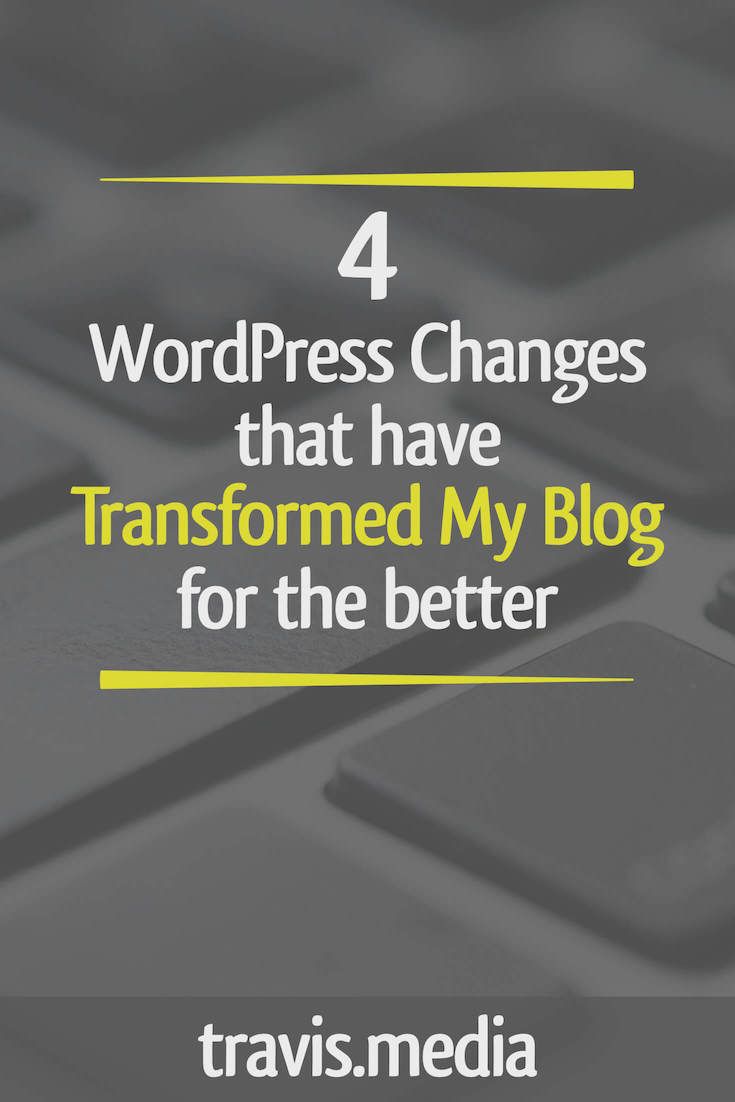 1. Retina Images
I've always placed the thought of incorporating retina images on my blog on the back burner. I'll get to it at some point, it's not important now.
Until I set it up and saw the dramatic improvement visually.
Need an example? Go to my blog page and everything from the post, "RelayThat Review: Branded Marketing Images Made Easy" on March 19, 2018, up through the present are retina images. Look at the Gutenberg post right before it. If you are on a retina device you will see a drastic difference.
In fact, anything prior to the Gutenberg post looks a bit fuzzier on my display. 
Setting up retina image functionality is quite easy in WordPress. 
To do so, I tried two options:
Retina.js – Retina.js is simple and recommended in a post by Brian Gardner. I liked it, but it caused some console errors for all the posts/pages/etc. without retina images. Not cool. 
Second, and finally, I installed the WP Retina 2x plugin by Meow Apps. All you have to do is upload an image exactly double the size of the intended image on the page. For example, on my blog page I have an image defined of 768 x 450. Thus, when I upload a new image for the blog page, I upload it 1536 x 900. WP Retina 2x will create the half size (768 x 450) image and automatically detect which one to serve in the browser. Here's some more info on how to use it.
2. Elementor
I've followed Elementor for a while now and have always found it superior to other page builders (including Beaver Builder by a long shot). 
Many people use these page builders to help them build web pages without any knowledge of CSS or HTML. It's a wonderful tool for this purpose. 
On the contrast, I use it to simply dress up my pages and posts nicely with ease, so I can get back to other coding tasks. It's always a temptation to spend time writing custom code on our own sites and making them have all kinds of features, but with other work to do it's often better to find a tool to speed up that process. 
If you've followed my posts you will often see orange separator lines, header shape dividers, etc. that just add a little flavor to the page.
3. Gravity Forms
Gravity Forms has been a rock-solid solution to creating trustworthy and powerful forms on my site from opt-in forms to my multi-page website worksheet. Forms may seem a basic feature on any website, but it's actually a very important one and one that you want to make sure is trustworthy.
In addition, it integrates smoothly with MailChimp, PayPal, has some nice "ready classes," and has tons of hooks, filters, options, and third-party plugins by which to further develop its functionality.
I have complete confidence that when a user fills out a form, survey, etc. that it will do what it's set up to do….confidence that I do not have with Ninja Forms, MailChimp for WooCommerce, etc. 
Here's a nice post on many of the benefits of Gravity Forms. I highly recommend the $60/yr investment.
4. Pinterest Integration
I became convinced of the power of Pinterest about two months ago. I always thought it was mainly for recipes and fluff, so I never gave it much thought. But Pinterest is actually a search engine within itself and can serve to drive tons of traffic any site which uses it effectively. Here are some of my stats since I started "pinning" that demonstrate how Pinterest is completely dominating:
Now what do you pin in Pinterest if you are a web developer? How do you create enough material to pin often?
Well, you repurpose your blog posts. You give them a different image, with a different caption, and a different appeal. More importantly, you pin consistently and to different relevant boards. But who has time to do that?
No one. You automate it!
I signed up for a trial of Tailwind, a powerful application that not only automates pins and Instagram posts, but an application that also provides optimal times to post and analytics. It's a rather amazing program. You create a pin, and set it to post to different boards at the optimal times it suggests for weeks in advance.  Give it a whirl.
Social Warfare Pro also allows me to place a "pin" option on my images and even choose the default Pinterest image for each post! Nice.
Conclusion
There are more I could discuss that have transformed my blog for the better, but these four are the most recent major changes and changes I will recommend to others.
What changes have you made to your website that brought about positive change? What apps or plugins did you use?
----------
** This article may contain affiliate links. Please read the affiliate disclaimer for more details.
You May Also Like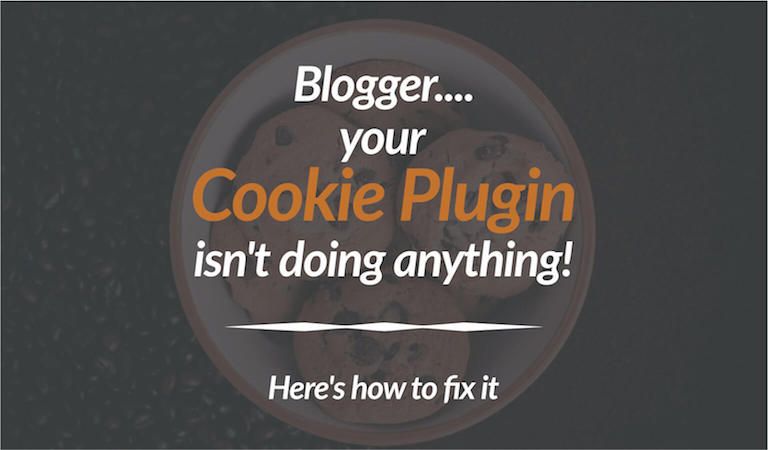 Now that the GDPR D-Day has arrived, everyone has a cookie plugin. …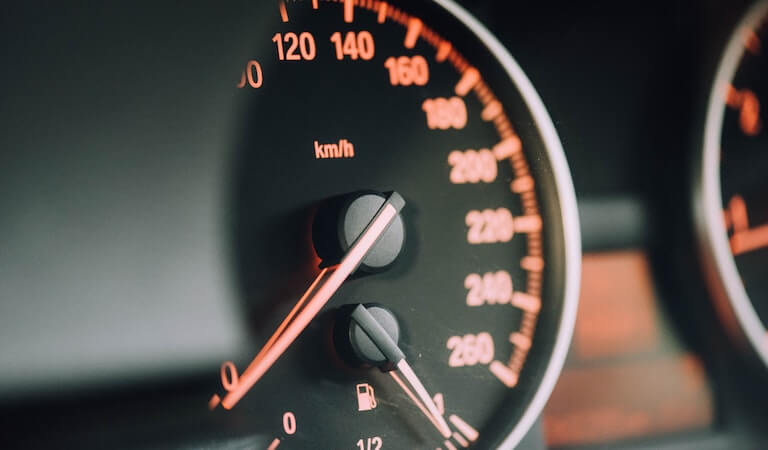 W
ith "lite" embeds you can load your YouTube or Vimeo embedded videos …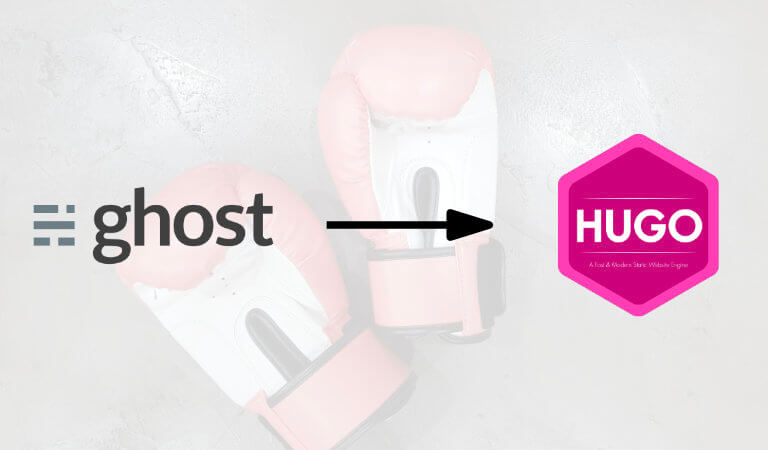 I
just transitioned my blog from Ghost CMS over to Hugo, an …