Automate Your Mornings With Logic Apps
In this video, we'll be using Azure Logic Apps to automate our mornings. We'll take all the info that we look up in the mornings and have it sent to us via a text message.
As developers, we spend our time writing code and creating solutions for clients but rarely tap into the superpower we have to create things for ourselves (aside from todo lists, websites, and apps that we code along within tutorials), and in this specific scenario, to automate some of our own daily tasks.
This will be the first in a series of automation videos.


RESOURCES:
----------
** This article may contain affiliate links. Please read the affiliate disclaimer for more details.
You May Also Like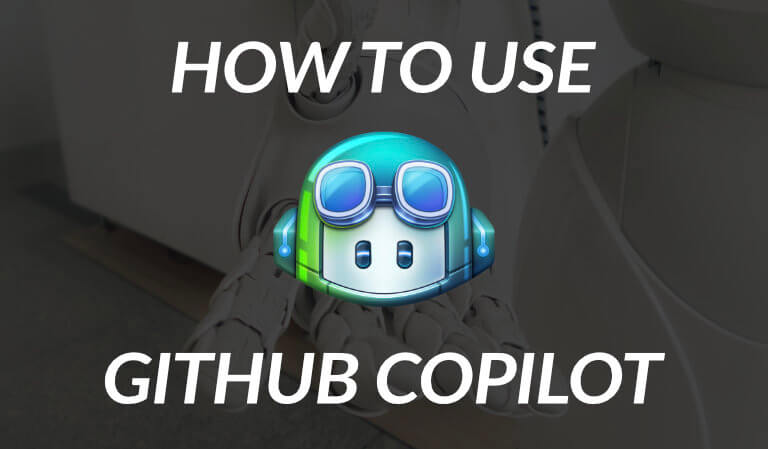 L
earn how to use GitHub Copilot in Visual Studio Code. This extension …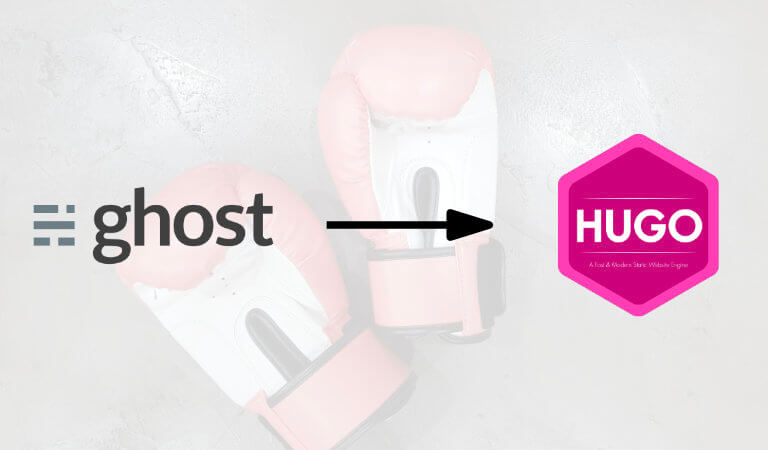 I
just transitioned my blog from Ghost CMS over to Hugo, an …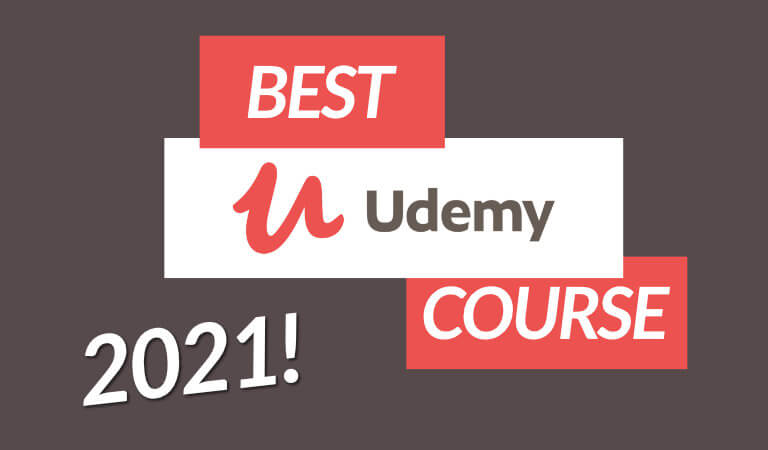 I
t's been a while since I've been this excited about a Udemy course. …