REAL Uses of ChatGPT as a Developer | 12 Practical Examples
T
here are a lot of videos showing UNIQUE ChatGPT use cases and prompts, but how do we actually use it beneficially in our day-to-day tasks as developers, DevOps engineers, or IT professionals?
---
What are some practical uses of ChatGPT that can equip us to move faster and more efficient and not only get more work done, but help us stay relevant?
In the video below, I want to give 12 real and practical examples of how you can use ChatGPT daily in your job.
I'll also answer some pressing questions like:
Should I really be using ChatGPT daily?
Who should use ChatGPT?
If I'm learning to code, should I use it?
Will AI take my job as a developer?
And more…
How are you using ChatGPT? Let me know below!
----------
** This article may contain affiliate links. Please read the affiliate disclaimer for more details.
You May Also Like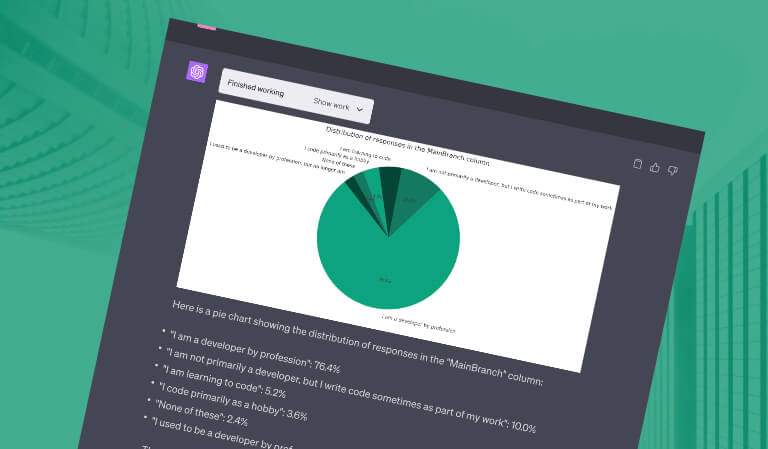 T
he ChatGPT Code Interpreter plugin was announced on July 6, 2023 and …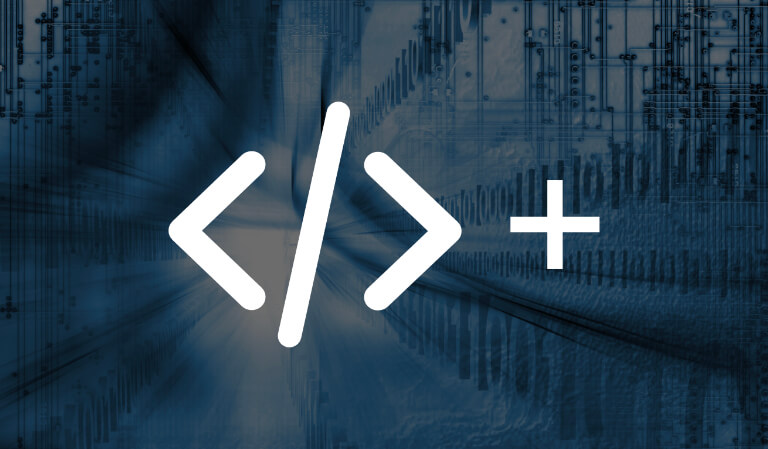 W
ith all the new technologies out there, being a developer in the …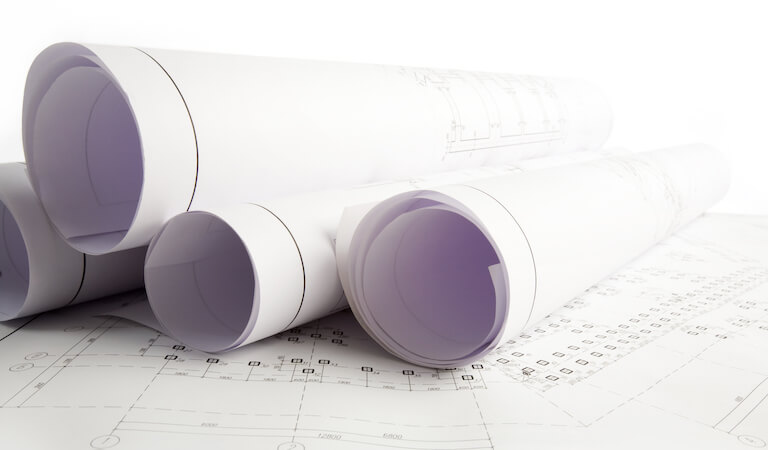 If I was learning to code again and wanted to compile a reasonable …