How to Run the Lighthouse Chrome Extension in Incognito Window
T
o be sure you're getting accurate results when using the Lighthouse Chrome extension to audit your webpage, you'll need to run it in Incognito Mode. Why? Because the results are (often extremely) skewed by the other "active" extension used in the browser. In this article, I'll show you how to run it in the Incognito window.
---
The Lighthouse audit tool is a great way to check the performance of your website. It runs a series of tests and provides not only a score, but pretty specific feedback regarding performance, accessibility, SEO, etc.
With the Lighthouse Chrome Extension, this can be as simple as clicking the button to run an audit on any webpage.
But there's a problem. If you are like me and make use of a number of other great Chrome extensions, you'll probably get this message:

Since Lighthouse is run in the browser, other extension can often interfere with its accuracy. (I've seen as much as 50 points difference!).
Okay, but when I open the Chrome incognito browser to run the Lighthouse audit, there are no extensions there. What to do?
Well, the Google Chrome Incognito browser exists to keep the browser from tracking our data. So it makes sense that it disables all extensions as that's often what many of them do. So we need to add this extension back.
Here's how to "enable" the Lighthouse Chrome extension.
Open your normal Chrome browser, click the menu button (three dots at the top right). Then go to More Tools > Extensions
Scroll to the Lighthouse Chrome extension and click Details
Now enable the setting "Allow in Incognito"

And that's it. Now when you open up the Incognito window, the Chrome Lighthouse extension is right there in your menu. And no Grammarly extension to slow it down….
---
Here's some more information on the new Lighthouse tool if you're new to it:
----------
** This article may contain affiliate links. Please read the affiliate disclaimer for more details.
You May Also Like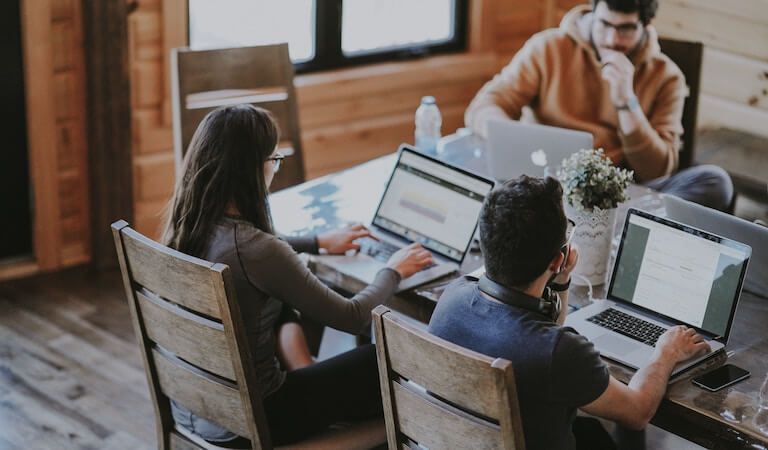 L
anding that first developer job can be hard, but knowing the right …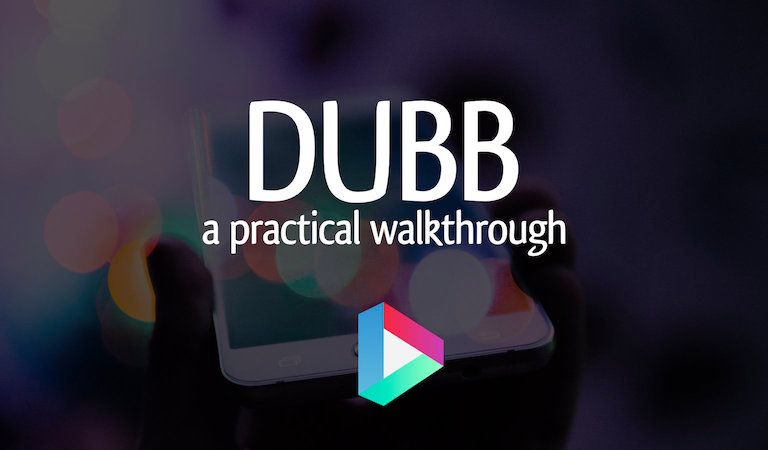 V
ideo marketing is not only the future, but the present. There is a …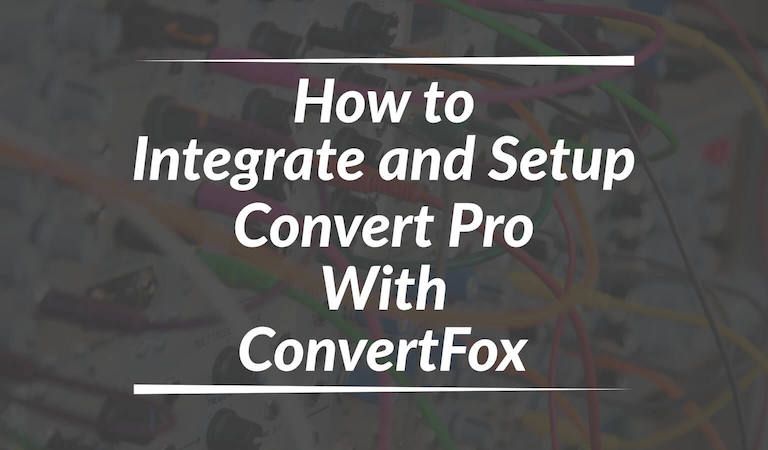 The ConvertFox API has allowed for seamless integration with a large …