KPIBees Review: A Powerful Google Sheets Addon For Data Retrieval
K
PIBees is a powerful add-on for Google Sheets that allows you to easily retrieve data from many sources like Google Analytics, YouTube, MongoDB etc. and have that data neatly populated in a spreadsheet. In this post, we'll look at KPIbees in depth including a few hands-on examples.
---
Quick Nav
Being a developer, this tool really excites me.
But what's more important is the fact that the powerful data retrieval capabilities of KPIBees requires very little technical skill.
Just connect KPIBees to your data source, choose what info you want (probably the most technical step), and watch as it populates your spreadsheet.
And even MORE important is that KPIBees just showed up as a lifetime deal on AppSumo.
This means for a one time, low price, you get this app…forever.
Let me tell you a bit about it in this KPIBees review.
What is KPIBees?
KPIBees is a Google sheets add-on that allows you to connect to various data sources and pull that data into a Google spreadsheet.
It's an add-on to Google Sheets that allows you to create queries and save them for future use.
What data sources can you connect to?
There are currently 21 data sources you can currently connect to with many more coming soon. And they include the following:

The Secret Sauce of KPIBees
That's a lot of integrations, right?
But here's the question: What good is static data? If we pull the data for this week, what good is it next week?
Well, the feature that really warmed me up to KPIbees and one reason I decided to do a KPIBees review is the fact that you can schedule "data refreshing".
For instance, you can have it pull your top 10 blog posts from Google Analytics every week. So when next week comes, pull that data, and the next week, and next week, etc., so that you can do growth comparisons. You can have it refresh the sheet, or append it to it.
And what compliments the data refresh is the fact that you can schedule notifications as well.
So take those top 10 posts for the week and send yourself an email every Monday morning with that PDF in it.
Or grab the crypto prices for the day and have it sent to your email every morning at 6 a.m.
Or how about a Slack notification? KPIBees can do that as well.
Let's Demonstrate with These KPIBees Examples
Example #1: Google Analytics
Enough talk, let's see it in action.
For the first example, let's pull my top 20 blog posts for the week.
KPIBees is just an add-on to Google Sheets. With Sheets open, click Add-ons > KPIBees > Create Query.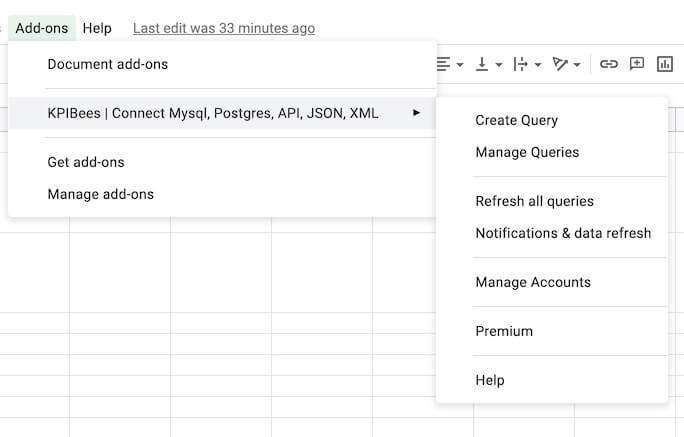 Next, choose Google Analytics and select the Google account associated with your Analytics to authenticate.
Here you will:
Name your Query
Choose your Analytics Website/View
Choose your time range
Select your Metrics
Select your Dimensions
Select your Segments
Choose how you want it to be sorted
Click Create Query
In our example, these are the values we'll choose in this simple example:

And while this is a simple query, believe me when I say ALL metrics, dimensions, and segments are there for your gathering: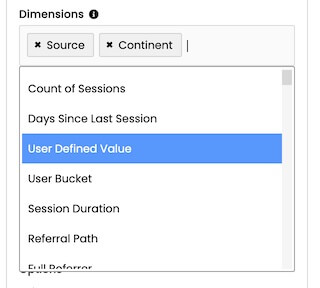 Did you see that scrollbar? The same goes for the other data sources. If the API allows it, then KPIBees seems to list it in this app.
And here are the nicely formatted results of our query: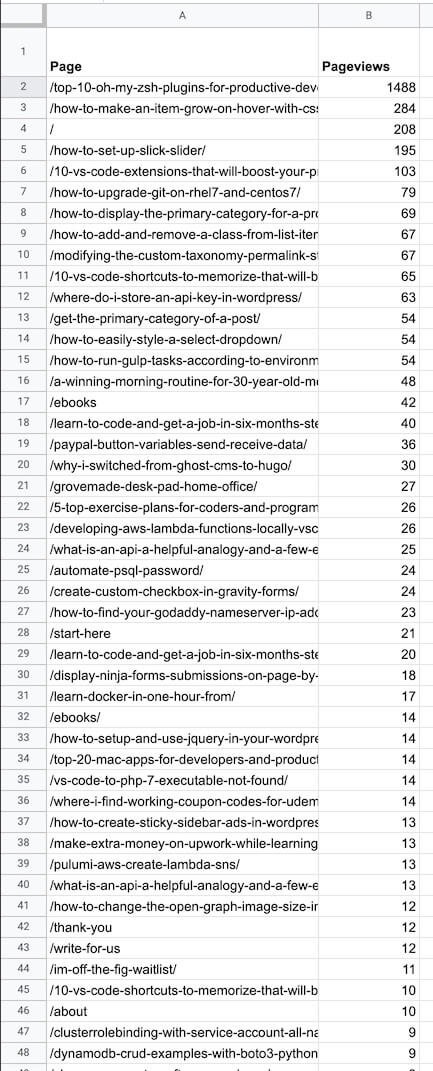 Example #2: Web Scraping Cryptocurrency Prices
Finally, we'll test out the Web Scaping integration. This one integration alone is a huge bang for the buck, being able to scrape data from web pages.
We can tell it to select data automatically, we can choose a table on the page, or we can set the XPath ourselves to fine tune our scraping and retrieve very particular information.
In this example, we'll grab the "Cryptocurrency Prices by Market Cap" table data off of the coingecko website and populate it in our Google Sheet.
So let's create a new query and choose the Web Scraping integration.
Next, we'll set the following as such, choosing to retrieve the 1st table (KPIBees can find the first table) on the page: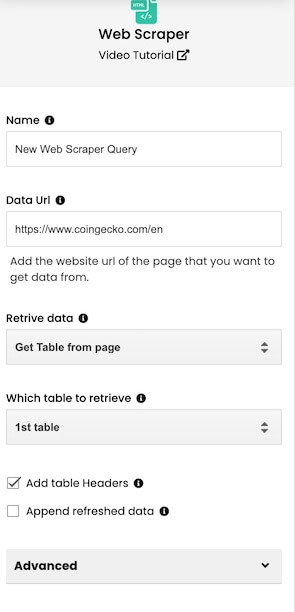 Run the query and out populates the data…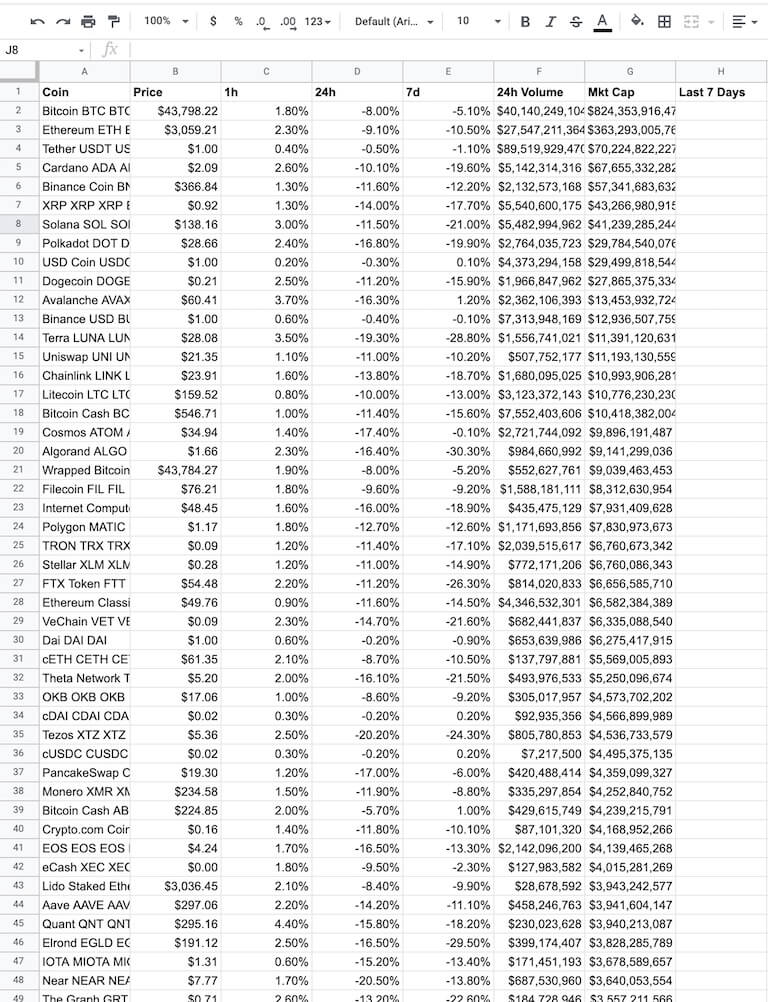 Very nice. (Not a good-looking market, eh? Buy the dip anyway! Got me some ADA at $2.05! 🤓 😎)
My favorite feature of KPIBees
As mentioned above, one of my favorite features is that I can set a "refresh schedule" and send a notification via email or slack message.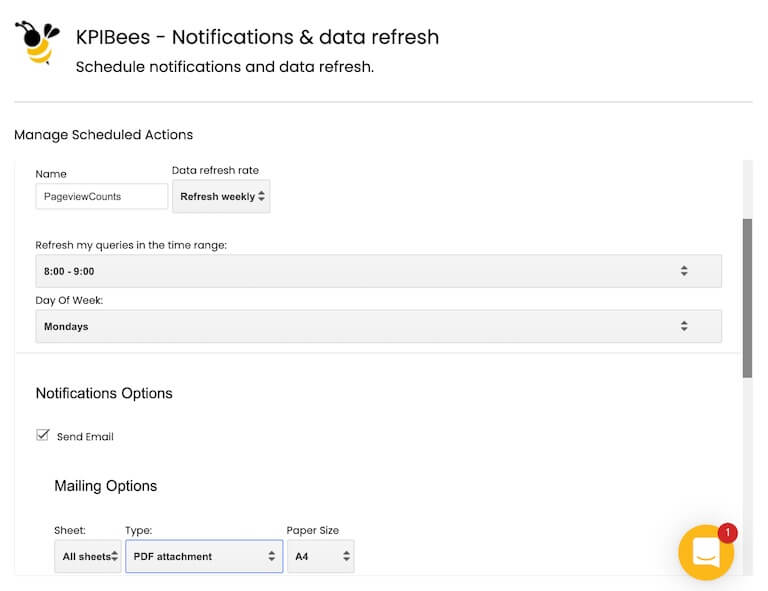 The possibilities are endless here in keeping your sheets in sync and updated in your workflow. For example:
The top 10 news headlines at 6 a.m. to your email via the web scraper
My monthly YouTube stats.
Newly added users in my PostgreSQL or MongoDB table sent to your Slack channel.
How my Google Ads are doing this week.
And the list could go on and on at many various intervals and notifications.
Security
Now one concern I always have with services like this is security.
For each of these services, you have to allow KPIBees to access them. It's okay for the moment, but for one-time queries, I want to easily be able to remove these permissions. And I would like to do so from KPIBees and not from within each service individually.
Thankfully there is a tab where you can review all the permissions you've given and delete those permissions by email address. Good news.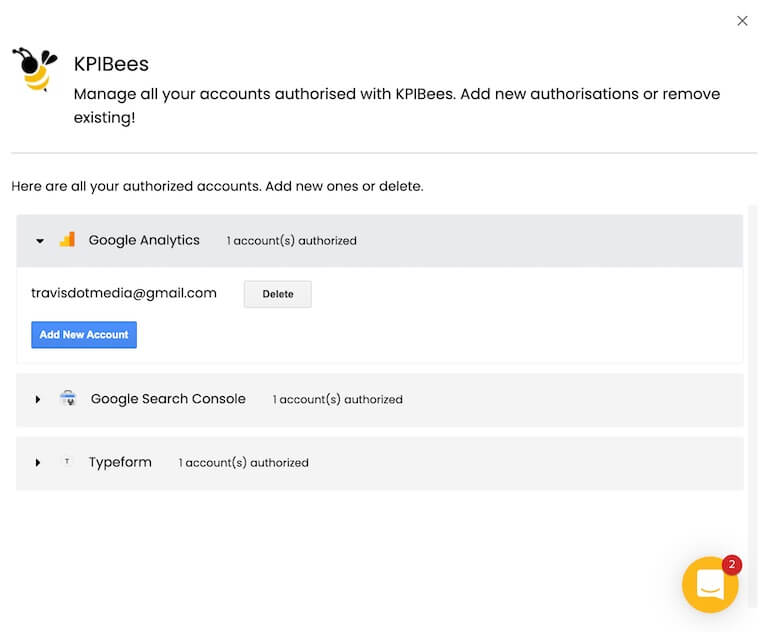 Get $10 off
I mean, think about this:
You can, from your Google Sheet, query your MySQL database using SQL and have it populate in your spreadsheet.
This is too good.
Being a developer, I can connect to a DB and run queries all day in my terminal or in my code, but getting it into a Google Sheet and having it refresh regularly is another level.
Again, KPIBees is currently on AppSumo for a limited time as a lifetime deal for only $59. That's a ONE TIME payment for a lifetime deal.
And if this is your FIRST purchase from AppSumo, here's $10 in AppSumo credit from me to you.
Don't miss out.
Have you used KPIBees? Do you agree with this KPIBees review? Let's discuss below. And let me know if you have any questions!
Coming soon from KPIBees
(Got my eye on you, Quickbooks)

----------
** This article may contain affiliate links. Please read the affiliate disclaimer for more details.
You May Also Like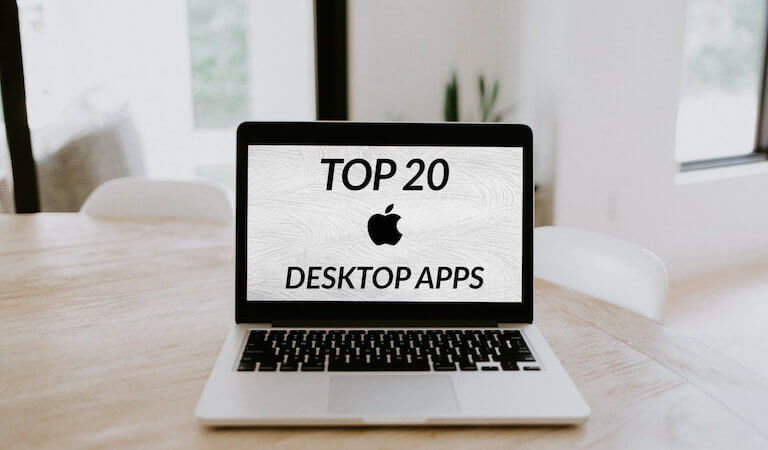 H
ere are my top 20 best Mac apps for Developers and Productive Content …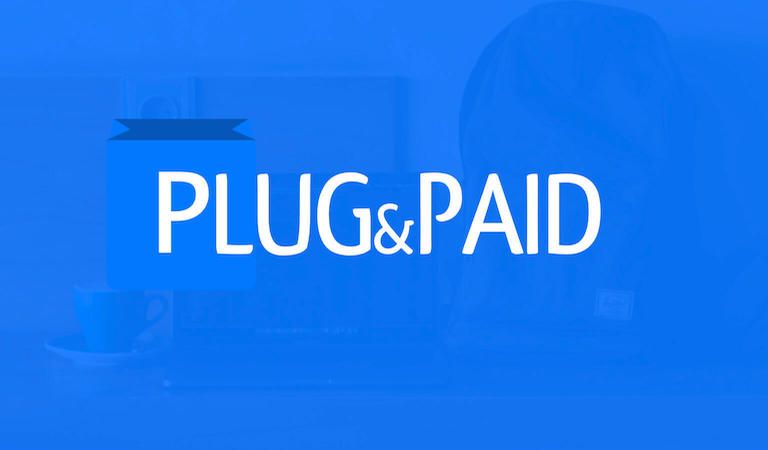 I
n this Plug&Paid review, we'll look at the practical features of this …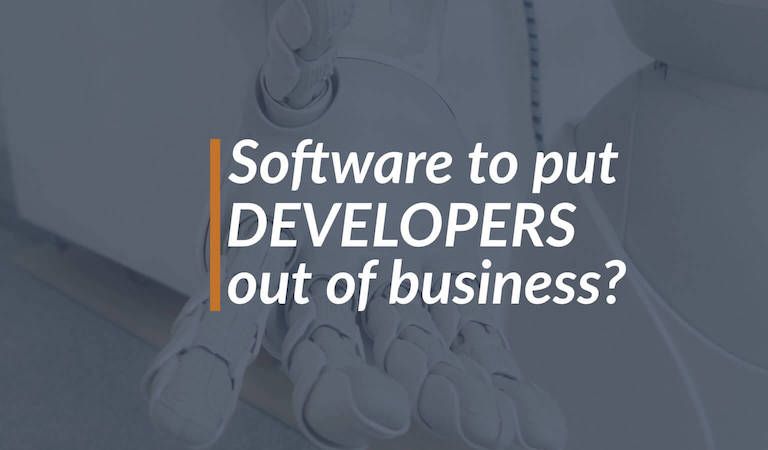 H
ave you seen this new app,
Yotako
? It's quite an advancement in …