A practical review of Dubb: A powerful video marketing app
V
ideo marketing is not only the future, but the present. There is a new app called Dubb that I am thrilled to introduce. Read on for my review of Dubb and how I'm using it to change how I do email marketing.
---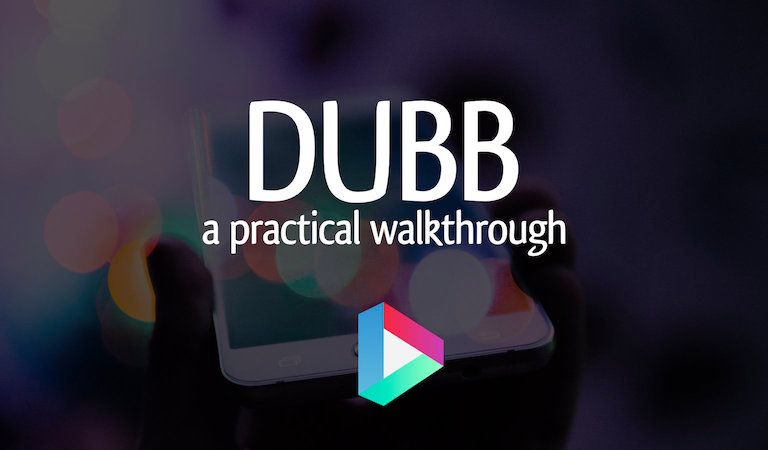 Let's face it, in 2018 people just don't have the attention spans, or the time, to read through all your email text. If so, it's a scan, not a read.
So when I came across Dubb, a lightbulb really went off for me….
What if I were to send my email list videosinstead of text, and that video have a call to action to my post, or review, or whatever I am telling them to check out?
But it would have to be an easily accessible video with a single click and it has to be personal and engaging.
So when Dubb popped up as a lifetime deal in AppSumo I had to look into it, and sure enough it met the criteria…and more.
What is Dubb?
Dubb is an all in one video marketing solution that allows you to engage clients, customers, etc. via personalized, actionable, custom videos
According to the AppSumo article:
"Dubb helps you create and share conversion-driving screen recordings and live and prerecorded videos without any specialized equipment, software, or technical skills."
Email Marketing?
As mentioned, I wanted to use this to market to my email list. However, I use ConvertFox for an email provider and Dubb does not (yet) support this.
So after playing with the app a couple of days, I found out some great features that will allow it to be used essentially with ANY e-mail provider.
Along with sharing this info in the video below, I also put together a practical walkthrough and tried to answer questions that many on the fence about Dubb may have.
Here's the video review of Dubb
My Review of Dubb
How do I get the deal?
Here's the link —> Dubb 2019 Deal
----------
** This article may contain affiliate links. Please read the affiliate disclaimer for more details.
You May Also Like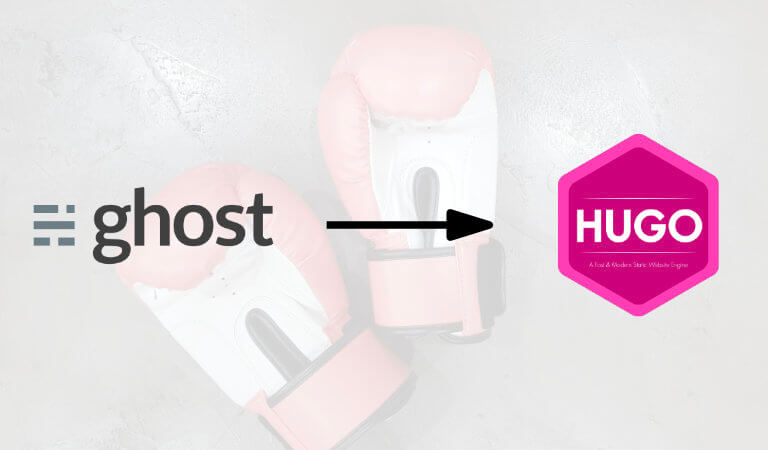 I
just transitioned my blog from Ghost CMS over to Hugo, an …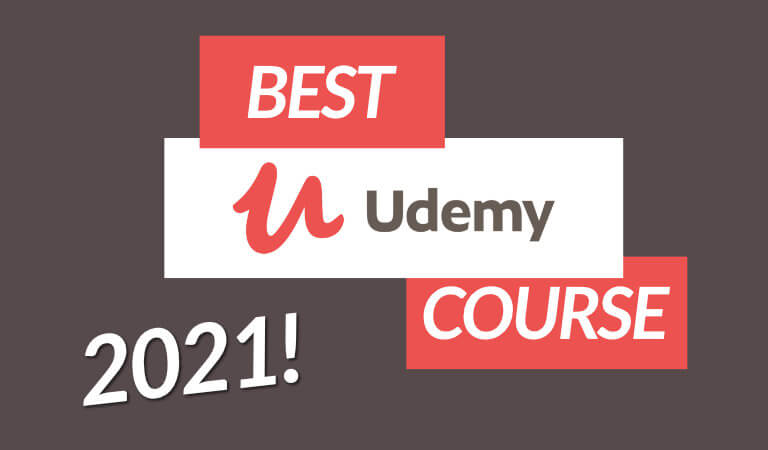 I
t's been a while since I've been this excited about a Udemy course. …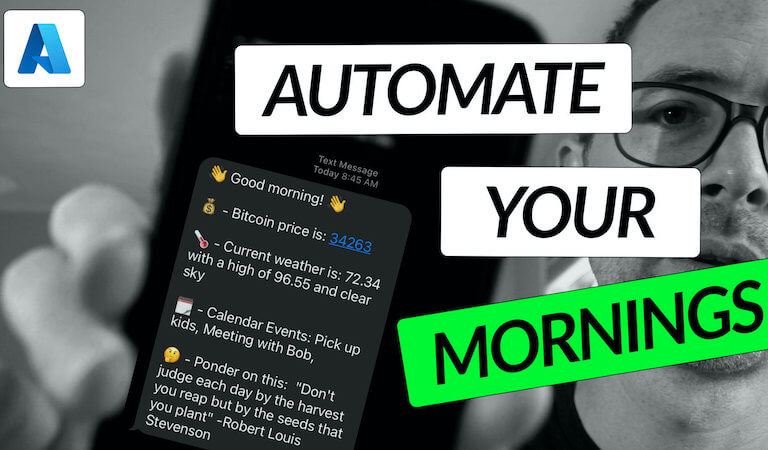 In this video, we'll be using Azure Logic Apps to automate our …