Where I Find Working Coupon Codes for Udemy Every Time
I
f you're a Udemy user, you know that there are always coupons for Udemy courses floating around the web. This article will show you where to find working coupon codes and promo codes to save on your Udemy course purchases, every time.
---
Quick Nav
Intro
There's rarely been a time I haven't been able to find a Udemy coupon or promo code.
And I've never paid more than $15 for a course. And no one else should either.
There are always coupons for Udemy. You just need to know where to look.
In this post, I want to share three reliable methods that I've used for years in securing Udemy coupon codes when purchasing courses.
I believe method #1 is a real gem that many people don't know about. I know this because a.) They've told me and b.) I'm also a Udemy instructor and know how the game works.
And method #2 is a tool that will do the work for you (and pay you for it).
So let's discuss.
Where To Reliably Find Udemy Coupon Codes: Three Methods
**UPDATE:
I've created a Udemy coupon page that lists all of their active deals for the month.
Check that first!
1. The Udemy Instructor's Own Website
Most Udemy instructors have a website.
And on their website, they almost always have a link to their Udemy course.
Here's the secret: Teachers get 97% of the profit if you use their own link.
As I stated in another post on this topic, there are three scenarios of revenue share for the Udemy instructor:
Instructor promotion
Udemy organic
Paid user acquisition channel sales
Numbers 2 and 3 result in Udemy getting the most profit for the sale.
Instructors are able to generate their own links and do their own promotion and pocket 97% of the sale.
So you see the incentive here! Udemy instructors are going to want to promote on their own website so that you will use that link.
Therefore, always check the instructor's site first for the deal.
AND, since Udemy almost always runs $10 deals, the instructor will also set their own coupon prices between $10-$15 bucks.
And sometimes the instructors will point to the same course on another platform like Teachable for $15-$20 also (an alternate option if needed).
So this is the very first method I take when Udemy isn't running any deals.
You should follow suit.
2. Honey

Honey is a Chrome extension that locates and applies coupons for you on checkout.
And yes it works with Udemy.
What's better is that you get PAID to use it.
So it finds you promo codes and then pays you to use the product.
And it's completely FREE to you to use it!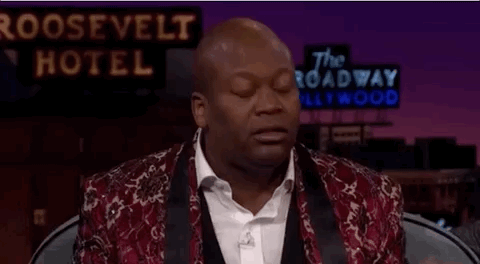 As I'm typing this, I'm also cashing in $30 of Honey Gold and sending it to my Paypal account.
So sign up and reap the rewards. Use this link and you'll get $5 just for signing up.
Anyways, back to Udemy.
Honey will locate promo codes from around the web and cycle them through the Udemy promo box and pick the one that works best (and apply it).
And it's often very, very good and finding Udemy coupons.
Again, go sign up for this free money.
3. Googling the magic phrase
The third method involves coupon sites.
Now I know they feel so spammy and unsecured, but think about it:
Coupon sites want one thing: For you to use their affiliate link to purchase Udemy courses. For the most part, they don't want your password or to infect you with spyware.
And I always use the following phrase when googling:
udemy coupons <month> <year>
So if I was looking right now for a Udemy coupon code, I would google "udemy coupons september 2021."
And there are two things that happen:
You will get Udemy promo codes. Copy and paste them into the promo code input and see if they work.
You will also be redirected FROM that coupon site TO Udemy. I usually wait for this to happen. That way I can look over all the suggested courses on the homepage for a lower price. Then I know it worked and I can browse and buy a course.
It takes a little trial and error, but you'll always come up with something.
Unless…
Still can't find one?
So you still can't find a promo code.
This happens sometimes. Udemy may have a short time period where no deals will work. In this scenario, give it a day or two and try again.
Another scenario is that the Udemy instructor has set it so his class can not be discounted. This is rare but I've seen it happen.

Conclusion
So those are the three methods I use when looking for Udemy coupons or Udemy promo codes.
How do you find them? What are your methods? Share below and let's discuss.
----------
** This article may contain affiliate links. Please read the affiliate disclaimer for more details.
You May Also Like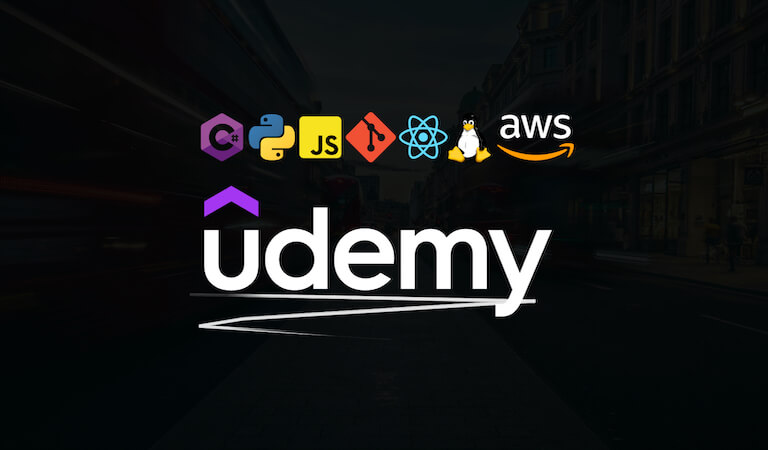 U
demy is an amazing learning resource for software engineers. In this …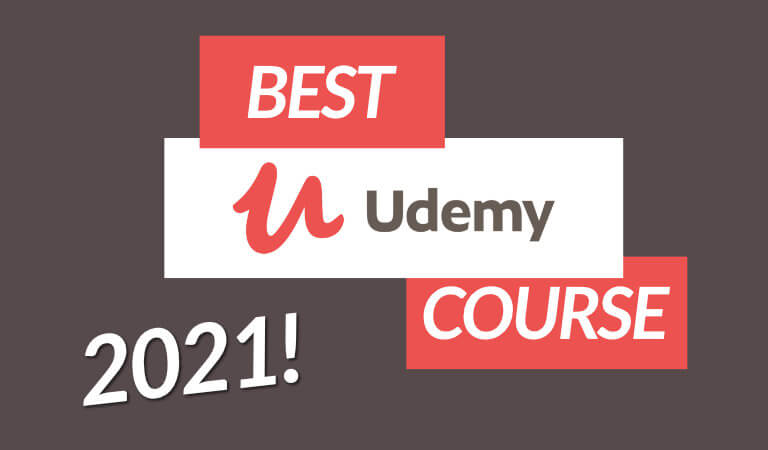 I
t's been a while since I've been this excited about a Udemy course. …